May 7, 2019: Lifted and secured the front, back, and sides of the Ascent Stage.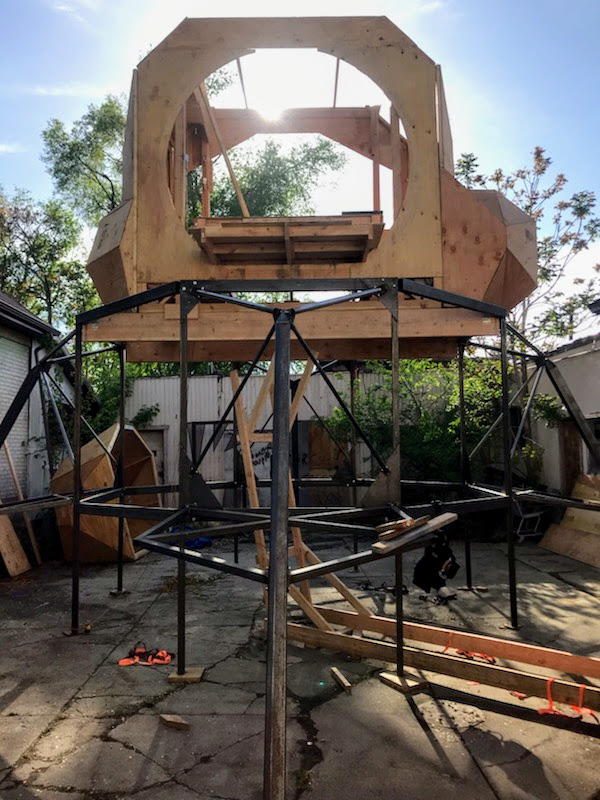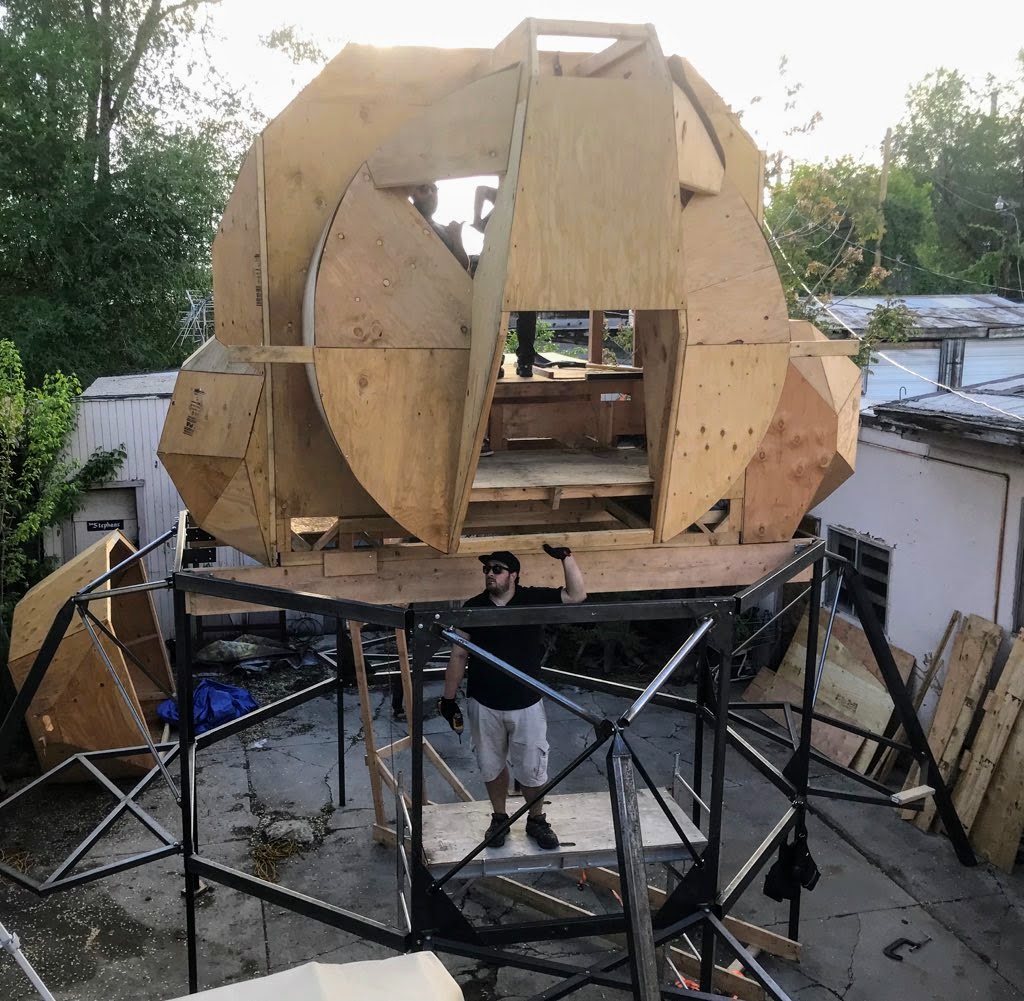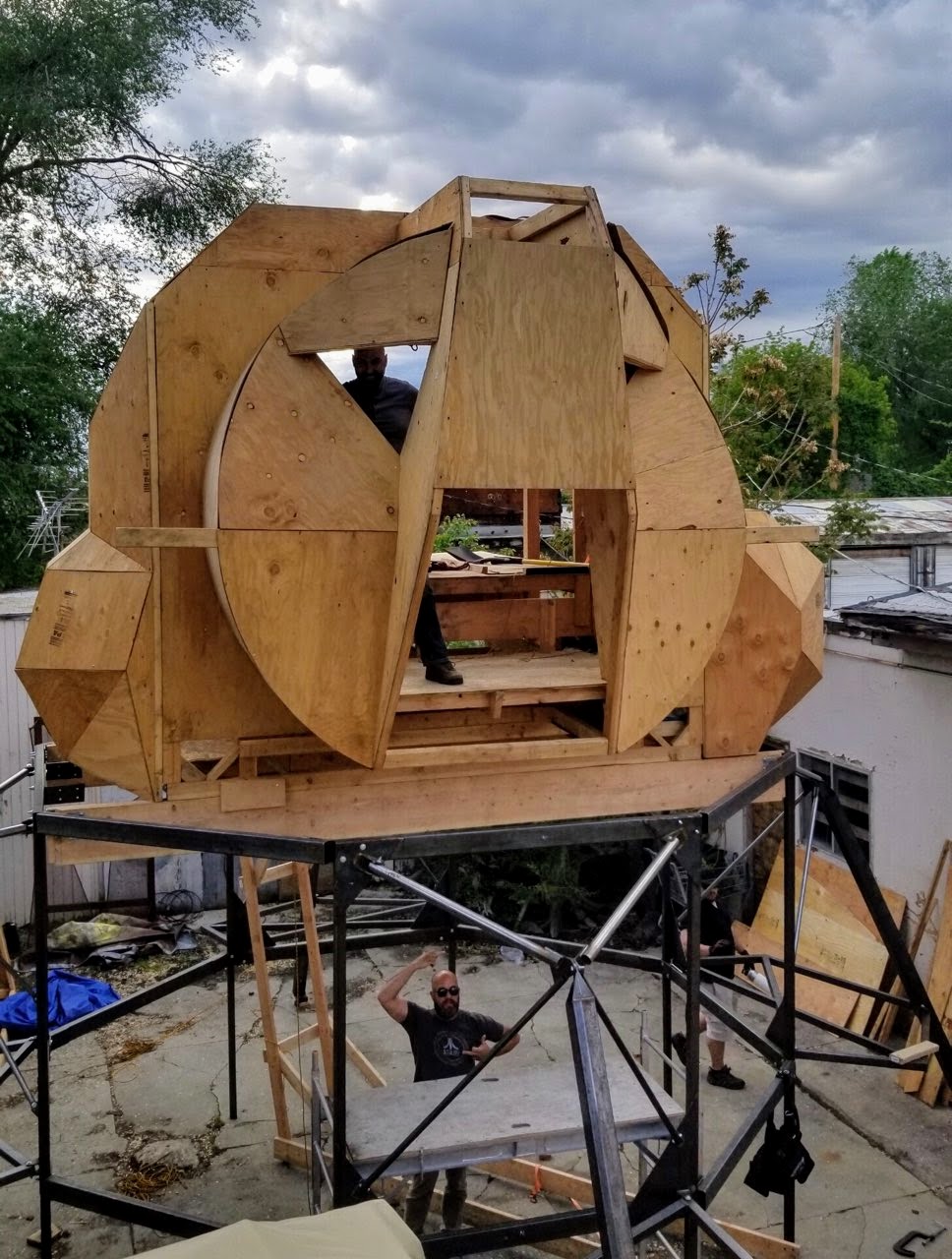 May 5, 2019: Built a crane and hoisted the Ascent Stage into place.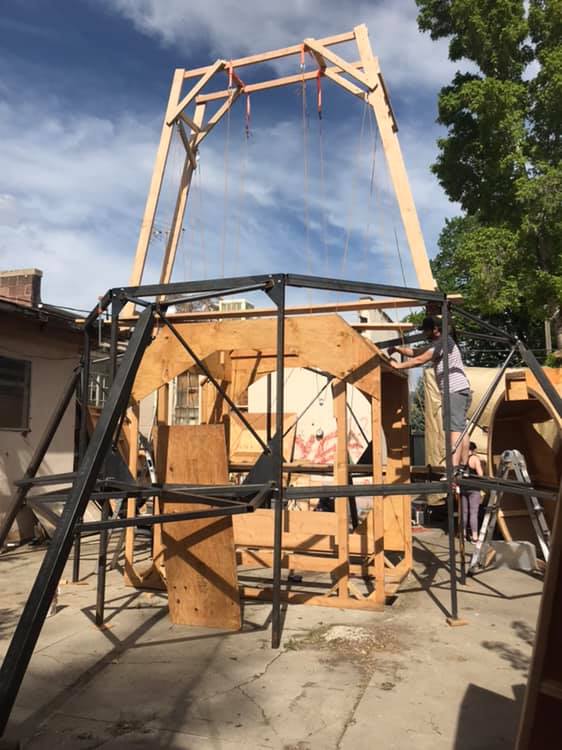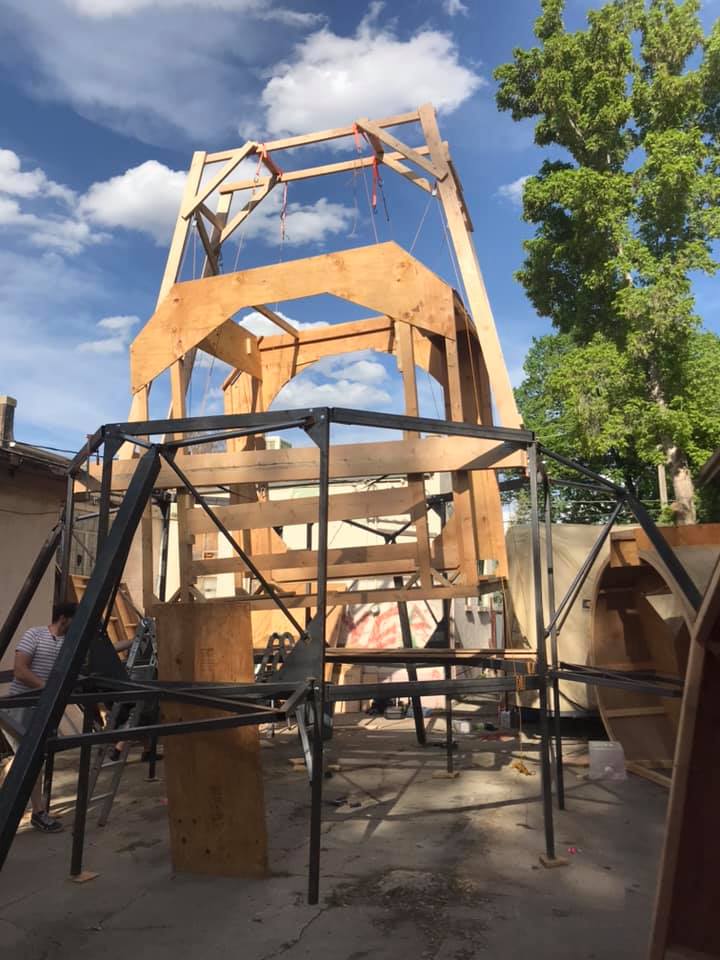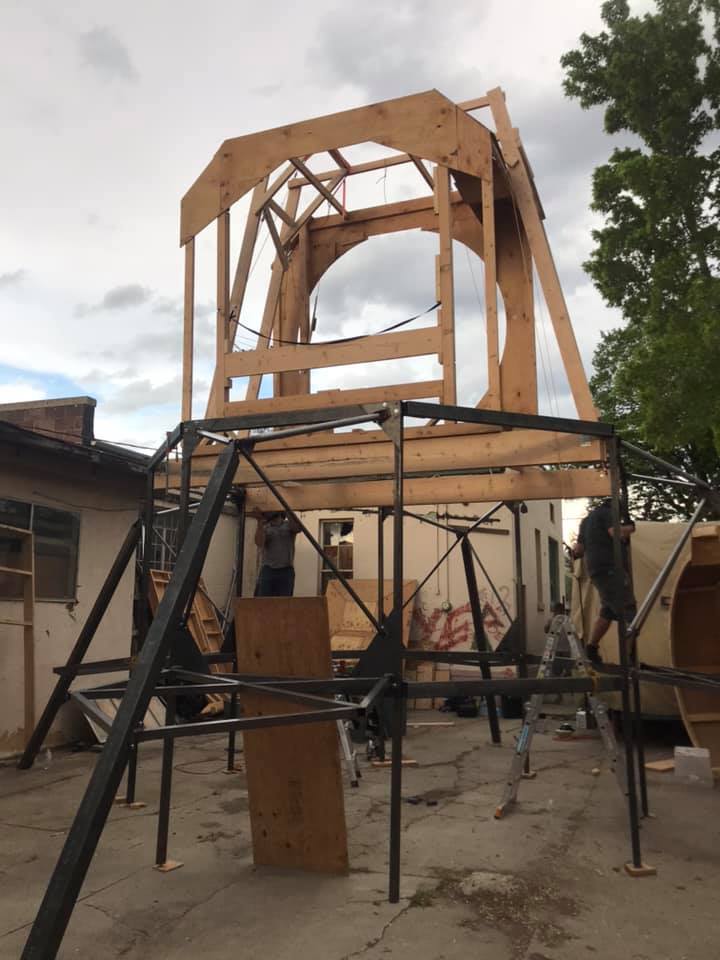 May 3, 2019: Reassembled descent stage and positioned ascent stage frame to be lifted into place. Moon Man: The preferred beer of all Moon Men.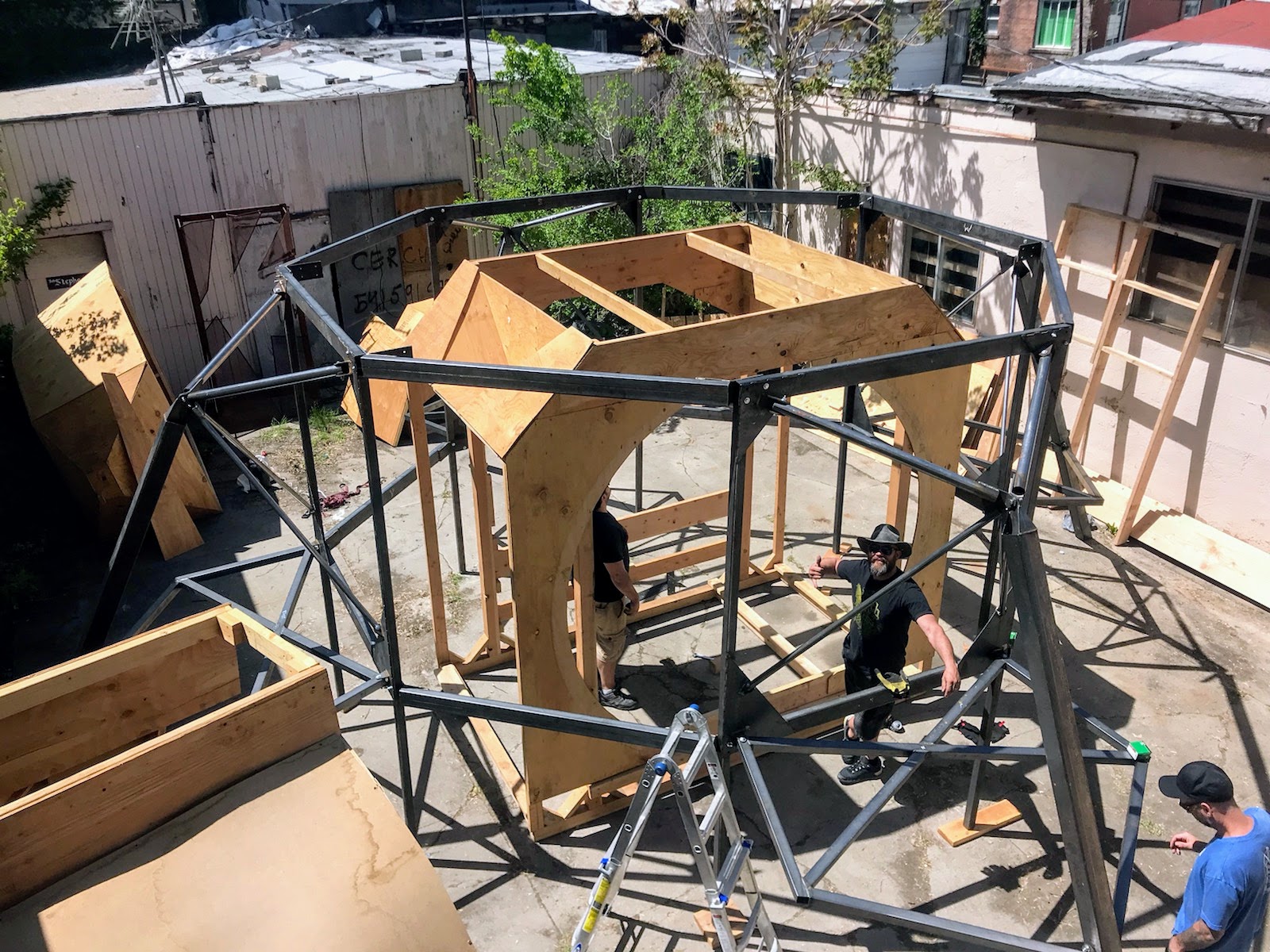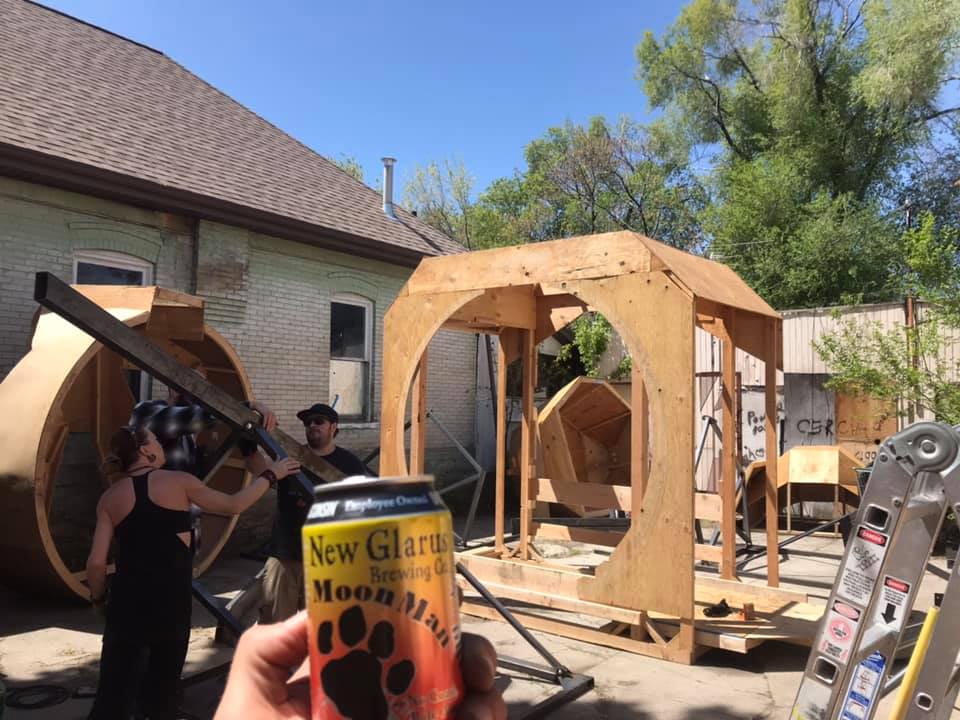 May 2, 2019: Dismantled both stages and moved into the new build space.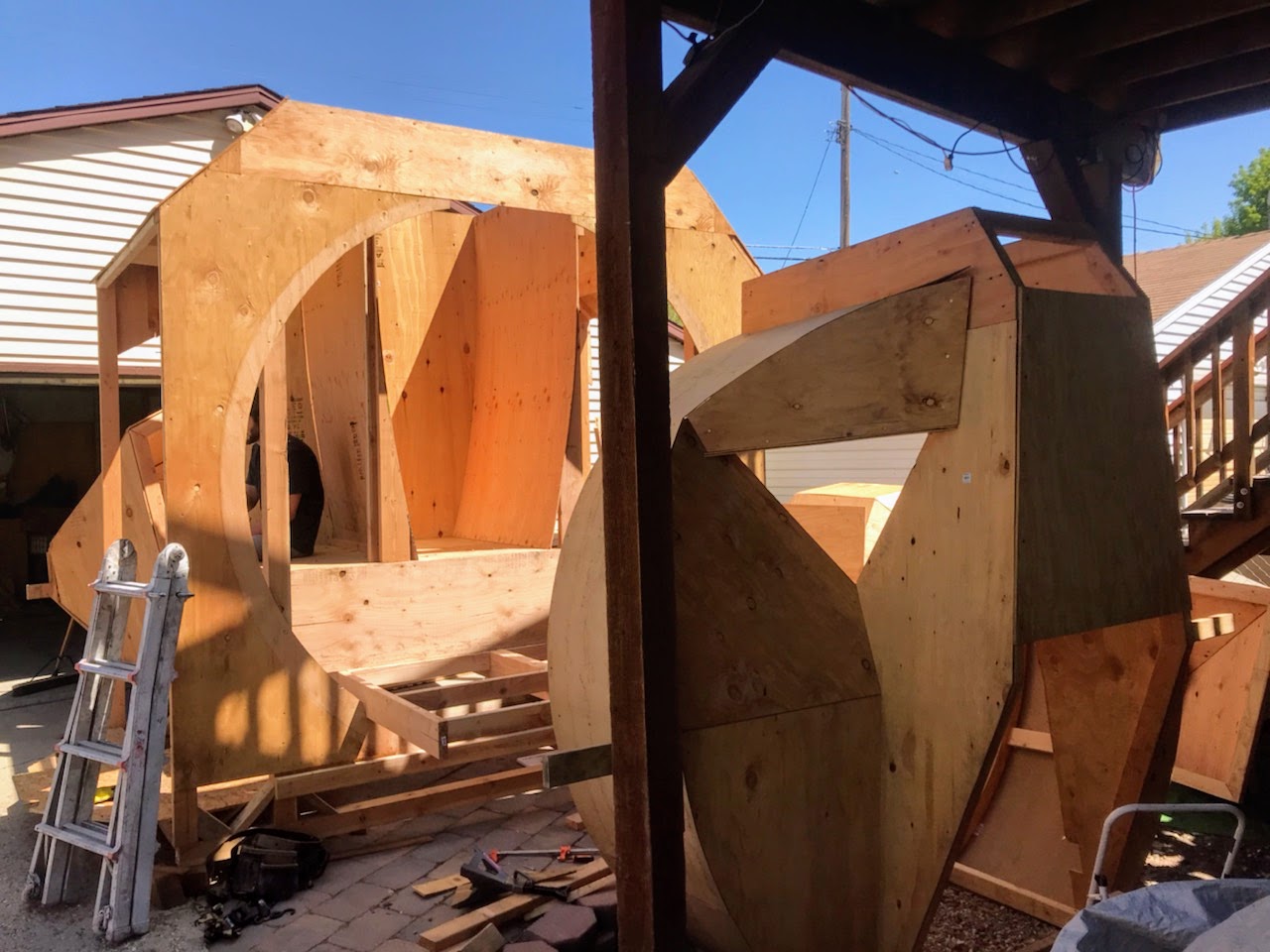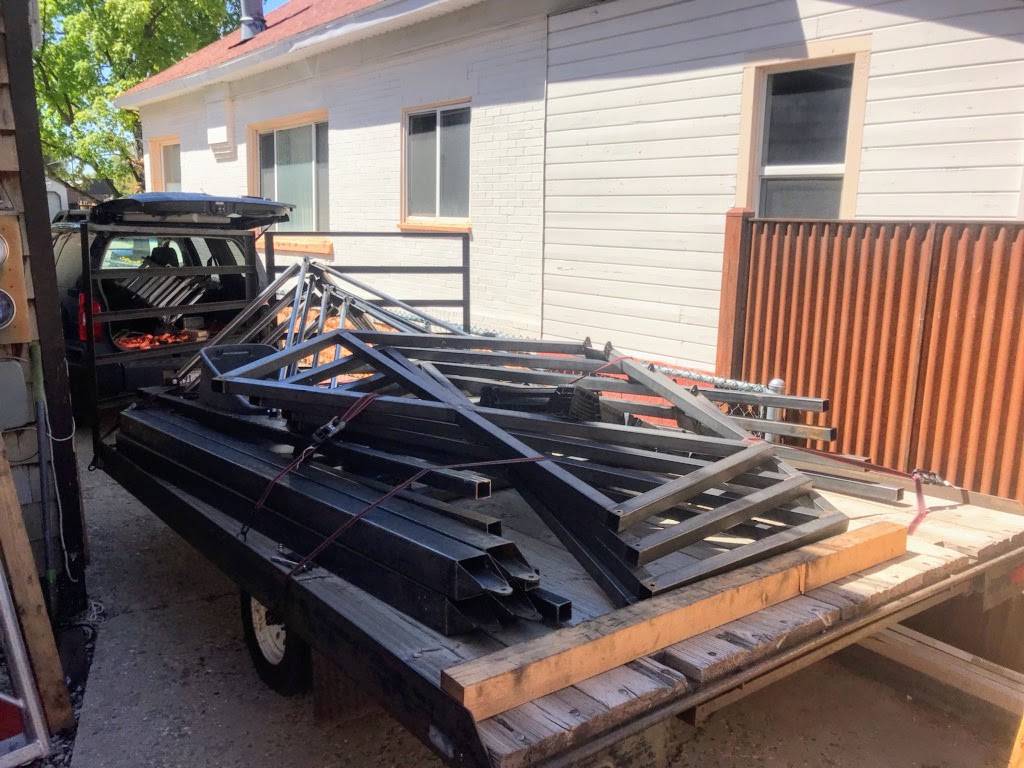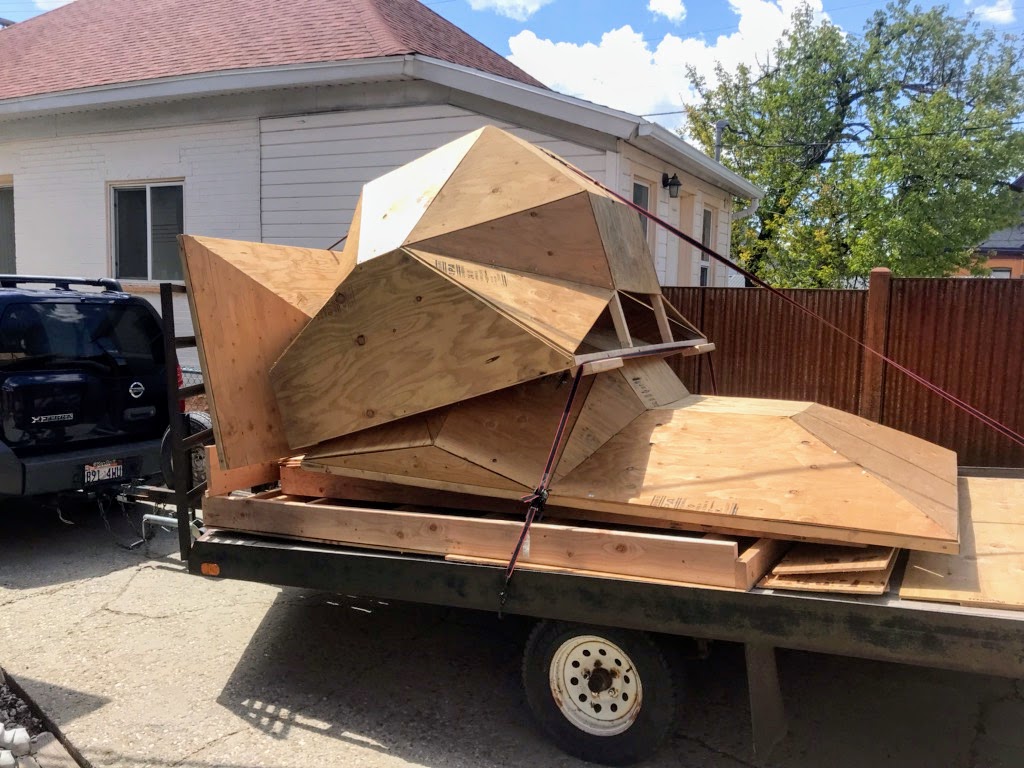 Apr. 18, 2019: Finished most of the welding, and partially assembled the descent stage frame.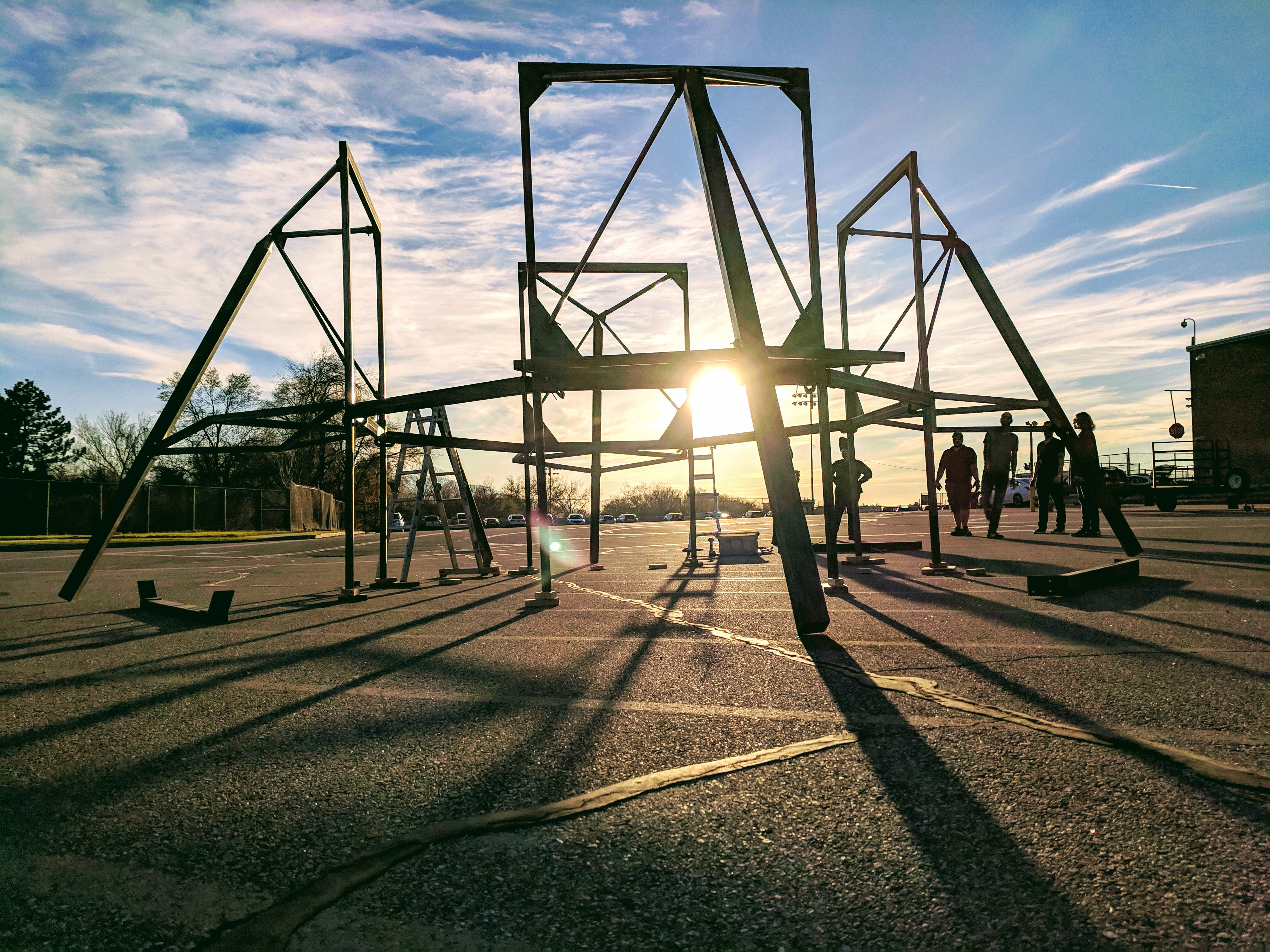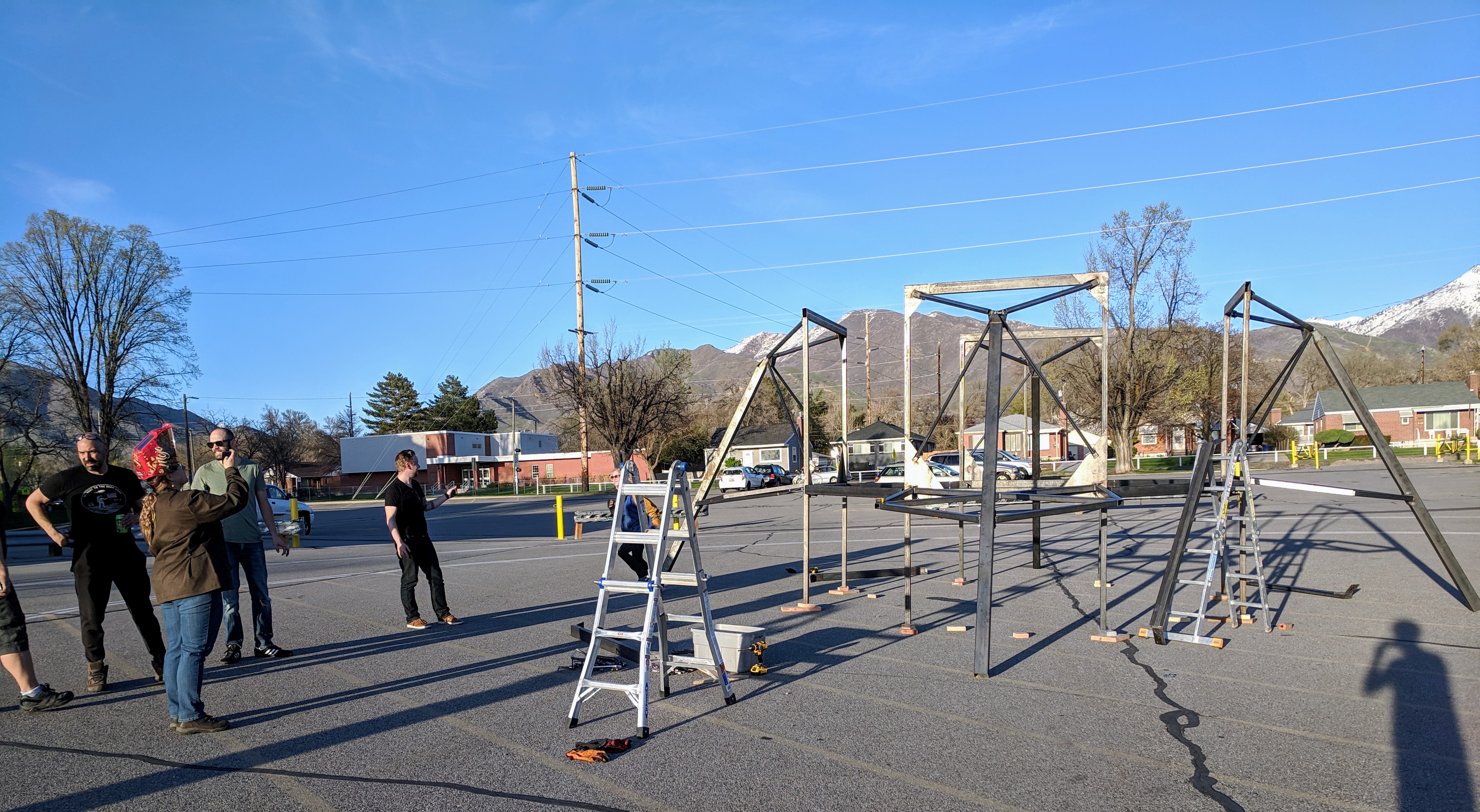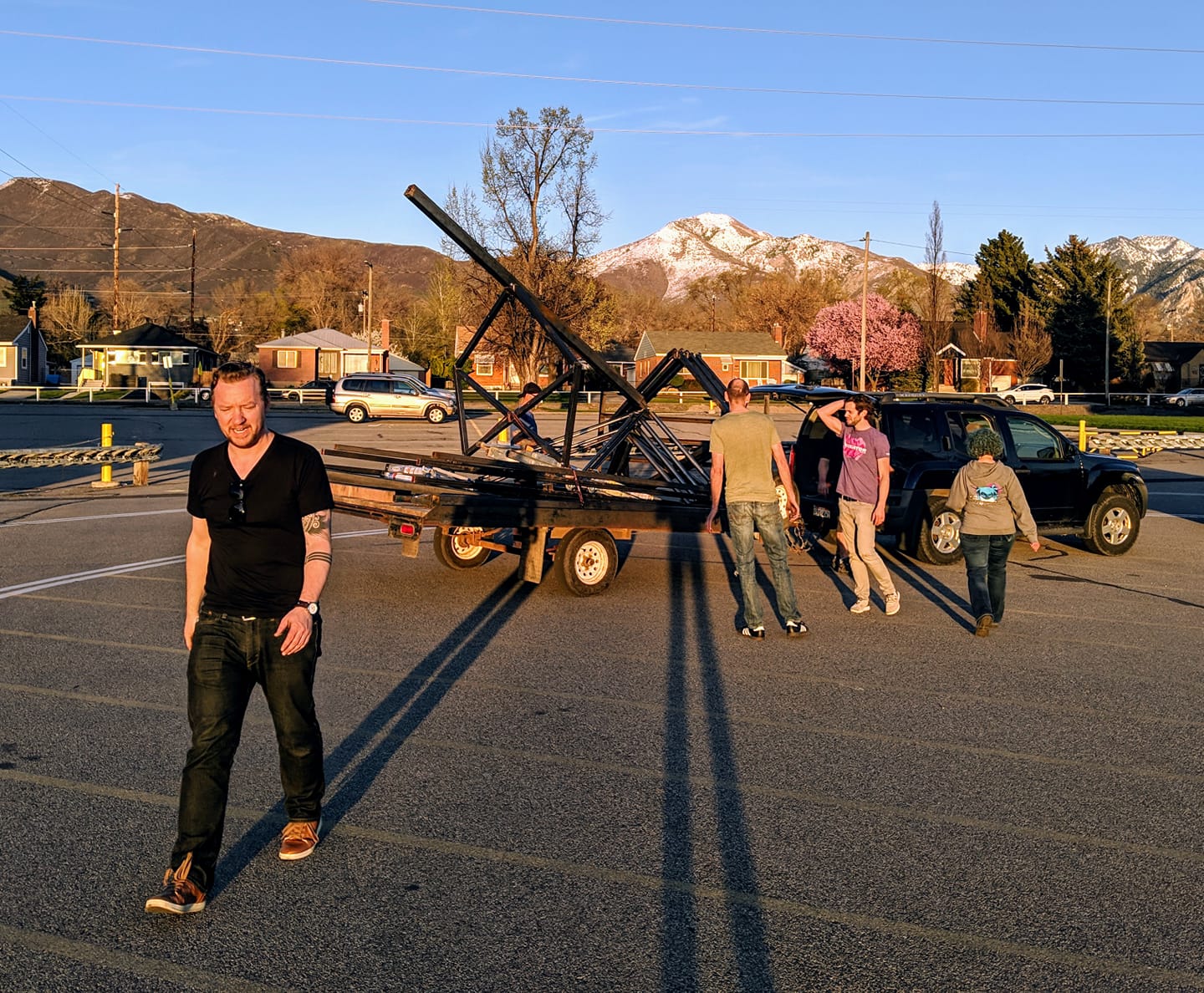 Mar. 30, 2019: Welded part of the Descent Stage.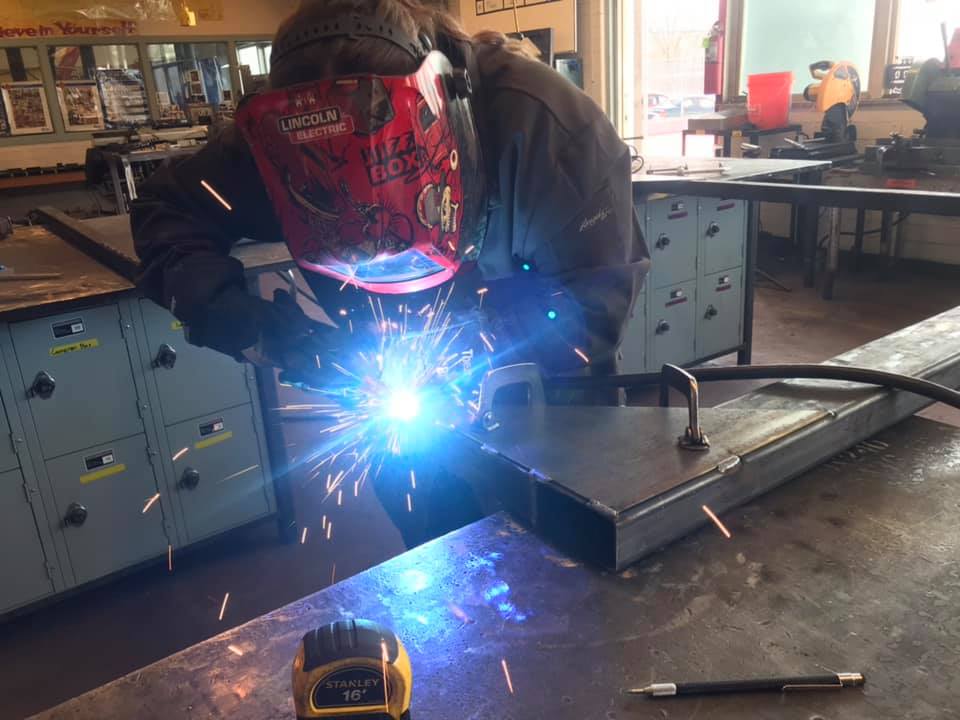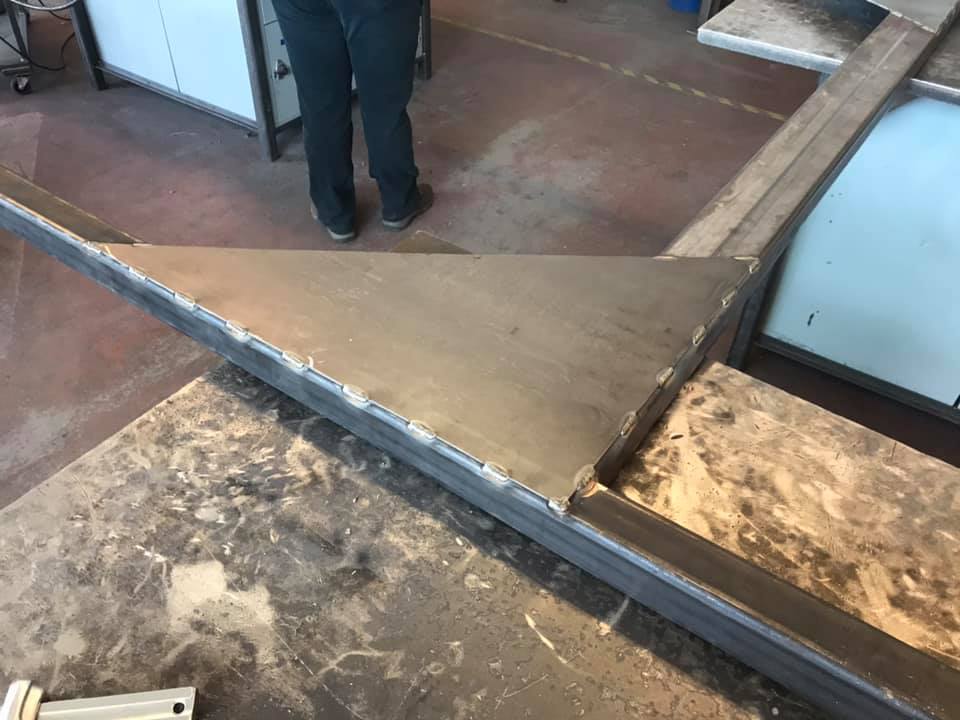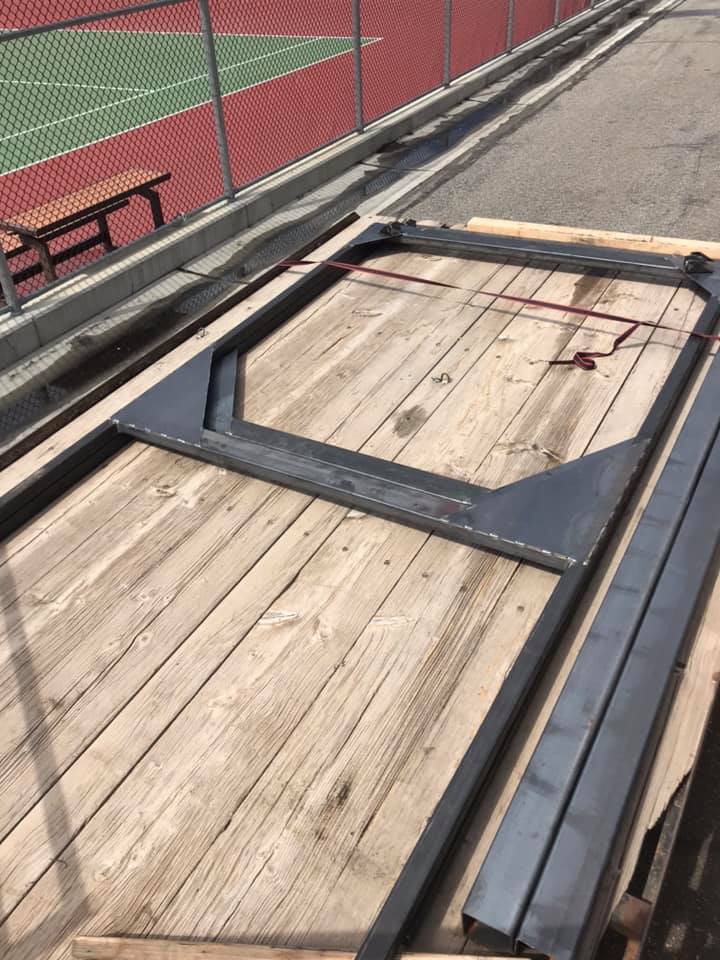 Mar. 21, 2019: Starting to build the interior of the Ascent Stage.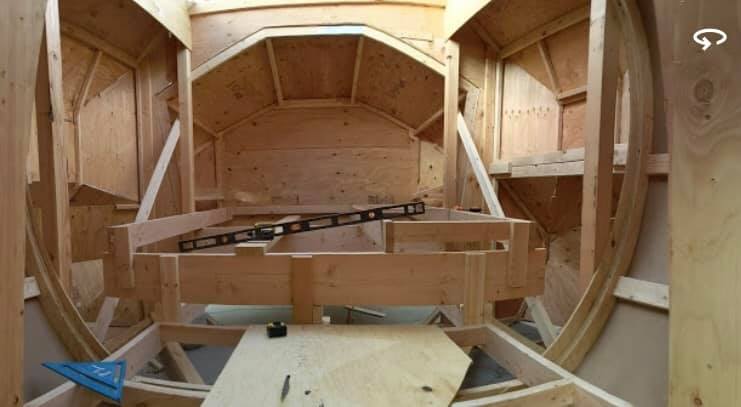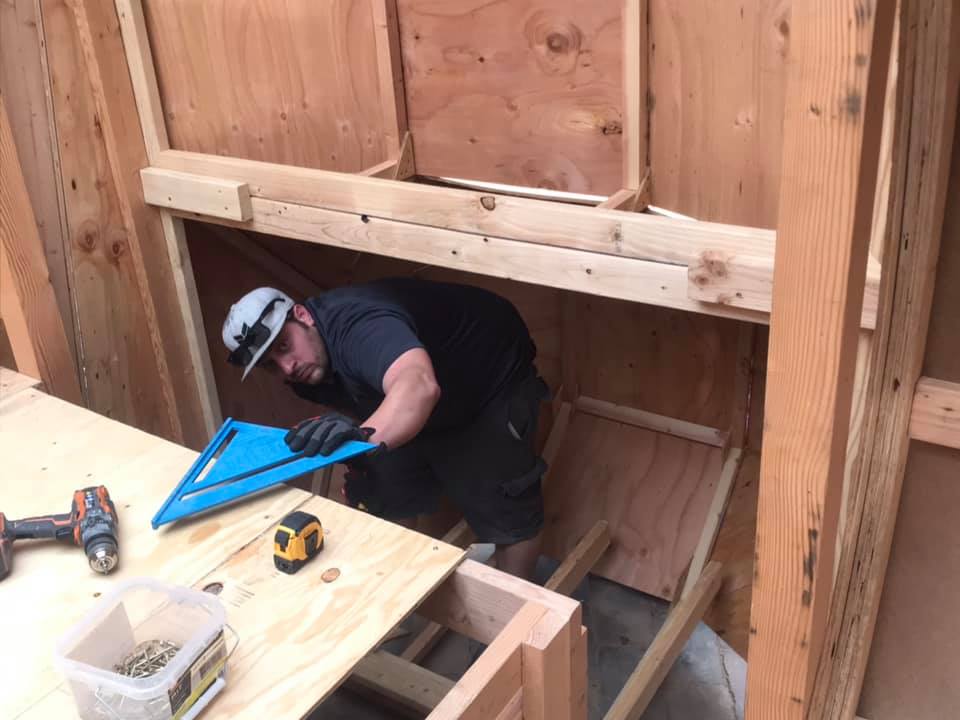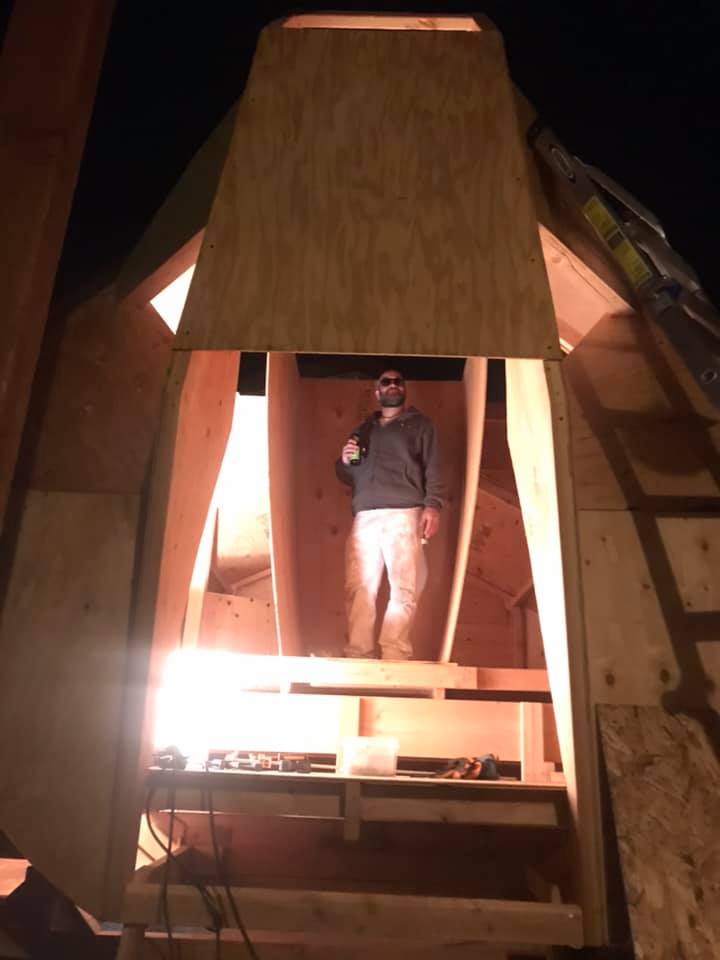 Mar. 13, 2019: Snow.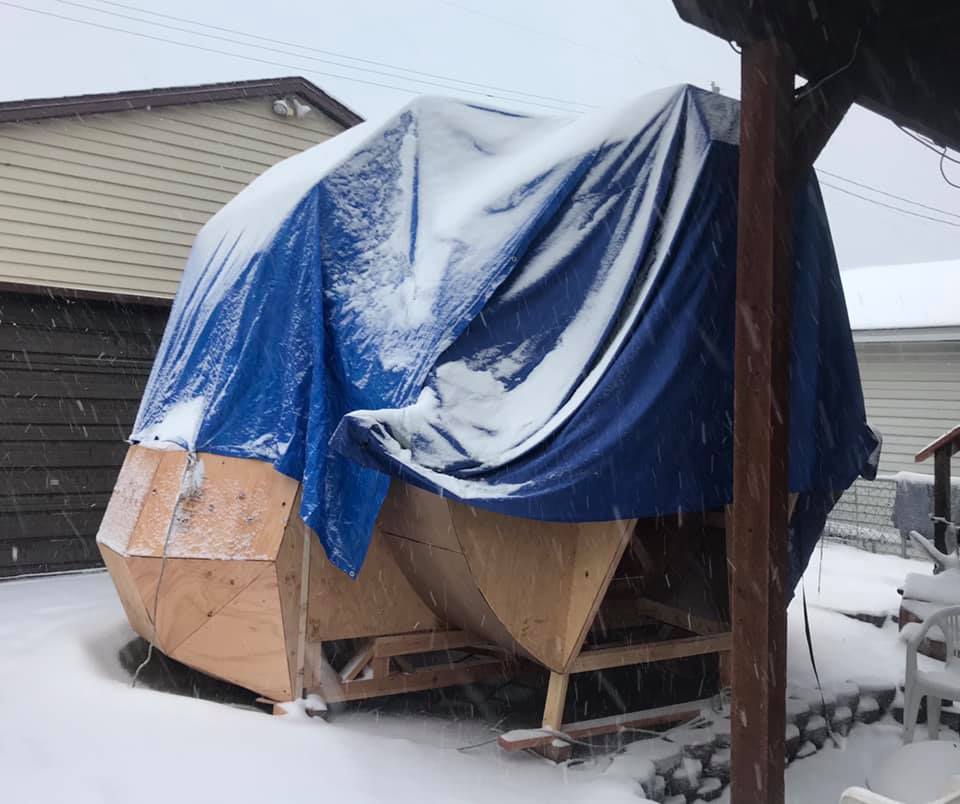 Mar. 12, 2019: Fabricating and installing the sides of the Ascent Stage.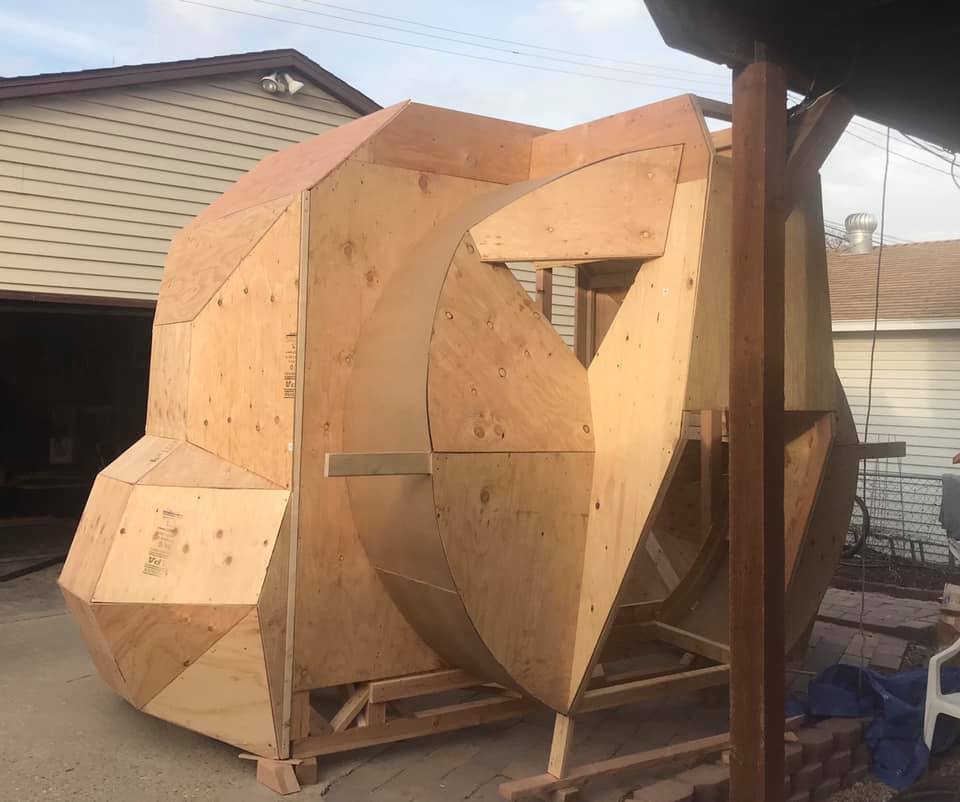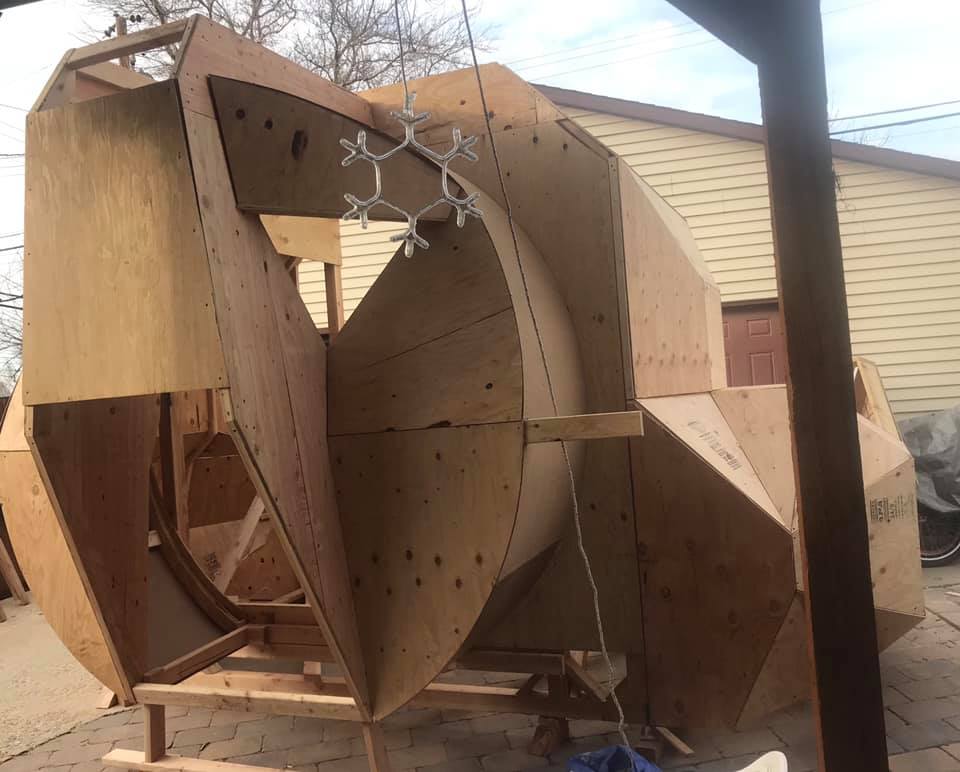 Mar. 7, 2019: One Small Step fundraiser at Shades Brewing.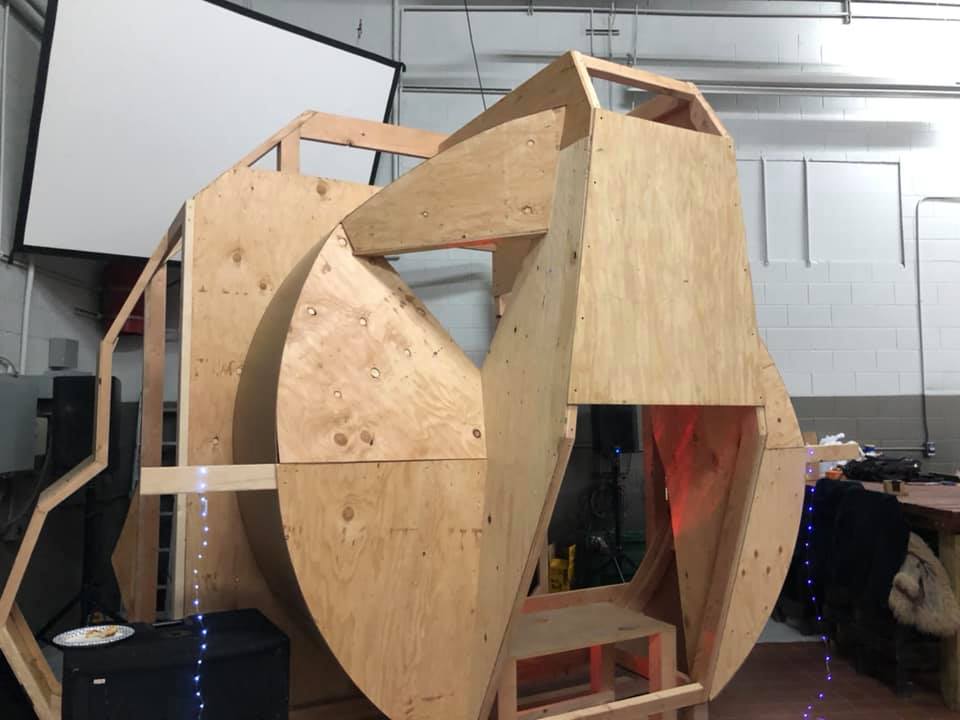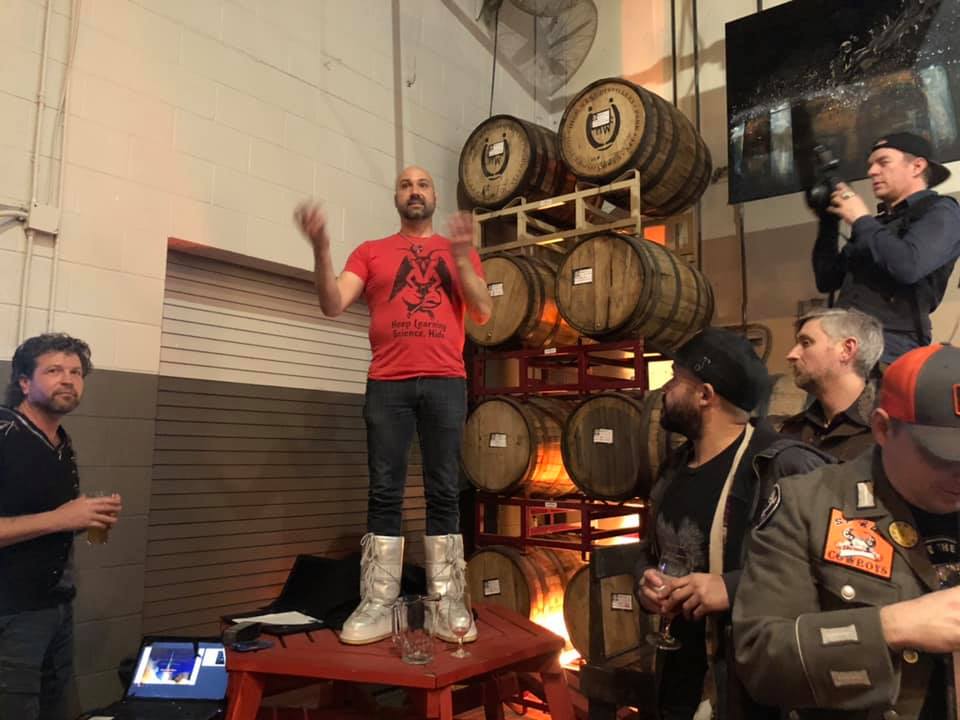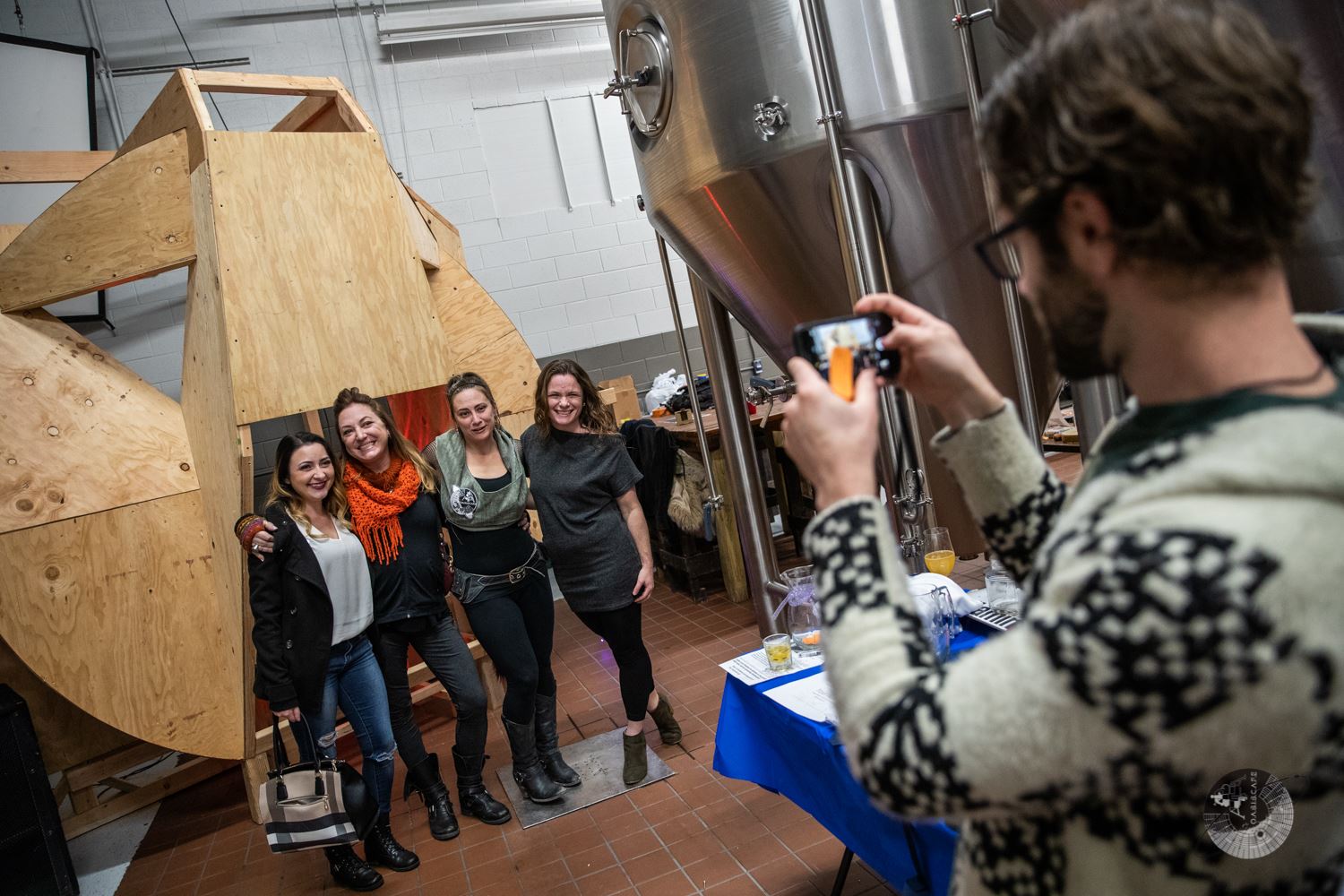 Jan. 14, 2019: Initial renderings of the completed installation.